What difference between Uceris(extended-release budesonide) and Entocort EC(controlled ileal-release budesonide)?
Budesonide is an anti-inflammatory drug (corticosteroid hormone). It works by decreasing the body's natural defense response (immune response).
This medication is used to treat certain bowel conditions such as Crohn's disease and ulcerative colitis. While budesonide does not cure these conditions, it may decrease symptoms such as inflammation, pain, and diarrhea.
Uceris and Ortikos (both brand names in U.S) and Cortiment (brand name in Canada) contains budesonide 9mg in extended release forms.  Similarly, Entocort EC contain budesonide but it's a 3mg strength.  Entocort EC is not interchangeable with Uceris, Ortikos, or Cortiment.
All of these medications work locally in the GI tract to reduce systemic steroid effects but they target different areas.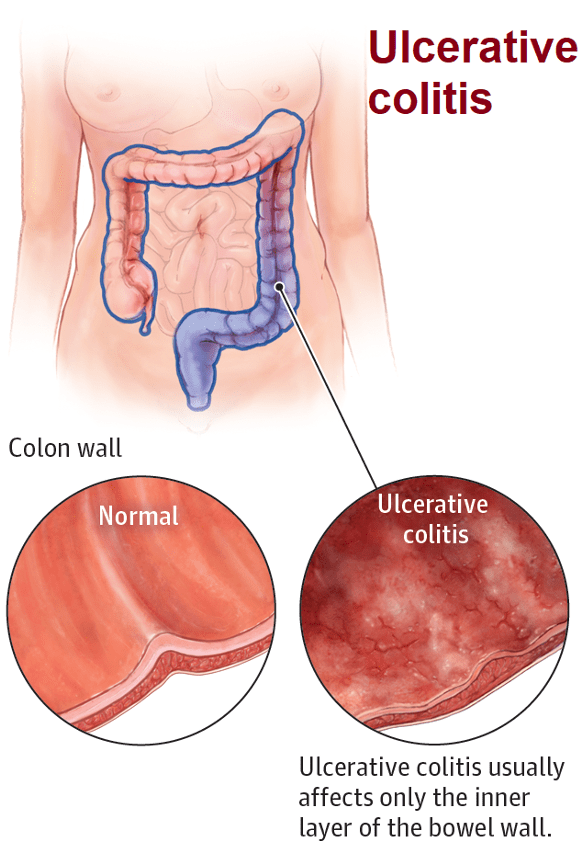 Uceris, Ortikos, and Cortiment target the entire colon for Ulcerative colitis
Uceris, Ortikos,and Cortiment
Uceris , Ortikos, and Cortiment are indicated for the induction of remission in patients with active, mild to moderate Ulcerative colitis.
Ulcerative colitis typically begins in the rectum and may extend continuously to involve the entire colon.
These two medications provide once-daily delivery of budesonide throughout the full length of the colon with extended release for the full 24-hour period via MMX technology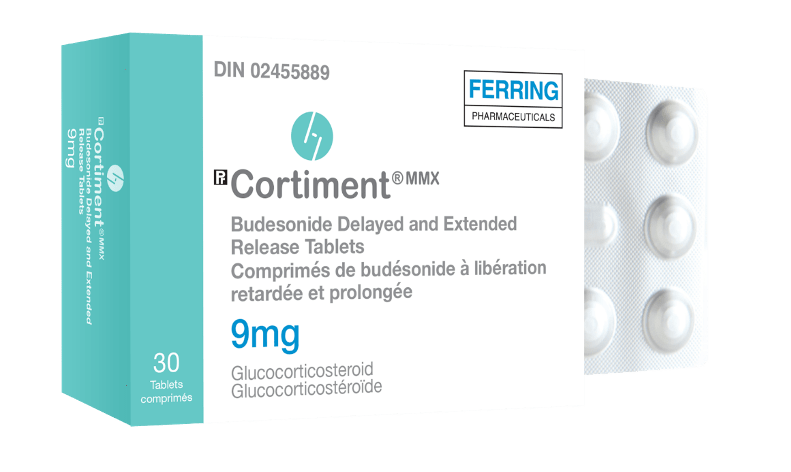 Target:
Full length of colon
MMX technology:
Pill dissolves at pH ≥7.0, the approximate pH level near the entry to the colon
Dosage:
9mg tablet once daily
Entocort EC targets the ileum and right colon for Crohn's disease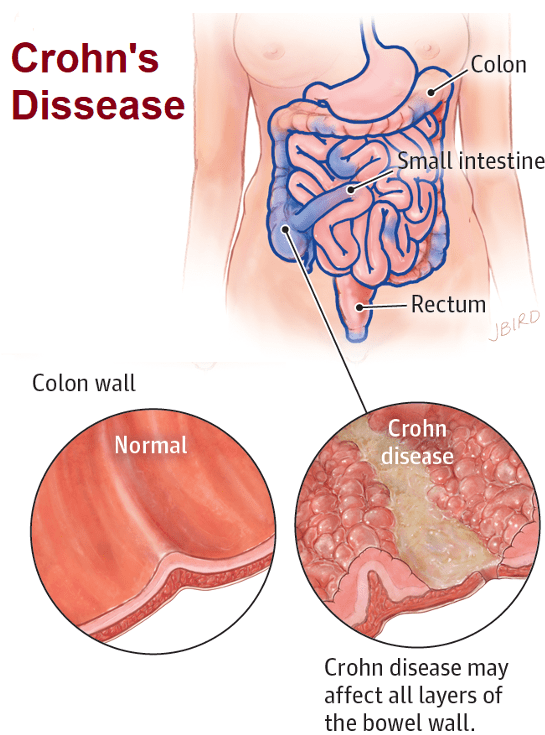 Entocort EC
Entocort EC is indicated for the treatment of active, mild to moderate Crohn's disease involving the ileum and/or ascending colon.
Cohn's disease most commonly involves the end of the small intestine and beginning of the colon and may affect any part of the GI tract in a patchy pattern.
Target:
Ileum/ascending colon
Controlled ileal release:
Pill dissolve at PH>5.5 the approximate pH level of the duodenum
Dosage:
3mg x 3 capsules QD (total 9mg)
Controlled ileal-release budesonide capsules dissolve once the intestinal pH approaches 5.5, so the drug has been released by the time it reaches the general area of the hepatic flexure.
Therefore, controlled ileal-release budesonide should not be used in patients with any form of Ulcerative Colitis, including mild to moderate colitis.
Reference: