Synthroid
Synthroid (Levothyroxine)
Product of Germany - Manufactured by Merck
Product of Germany - Manufactured by Merck
Product of Germany - Manufactured by Merck
Product of Germany - Manufactured by Merck
Product of Germany - Manufactured by Merck
Product of Germany - Manufactured by Merck
Product of Germany - Manufactured by Merck
Product of Germany - Manufactured by Merck
Levothyroxine is a synthetic version of the hormone Thyroxine which is normally produced by your thyroid gland to regulate the body's energy and metabolism. Levothyroxine is given when the thyroid does not produce enough Thyroxine on its own.
Levothyroxine treats hypothyroidism (low thyroid hormone). Levothyroxine is also used to treat or prevent goiter (enlarged thyroid gland), which can be caused by hormone imbalances, radiation treatment, surgery, or cancer.
Levothyroxine (Synthroid) may also be used for purposes not listed in this medication guide.
Notice: The above information is an educational aid only. Always consult your healthcare provider to ensure the information displayed on this page applies to your personal circumstances.
Could not find your medication? Call us!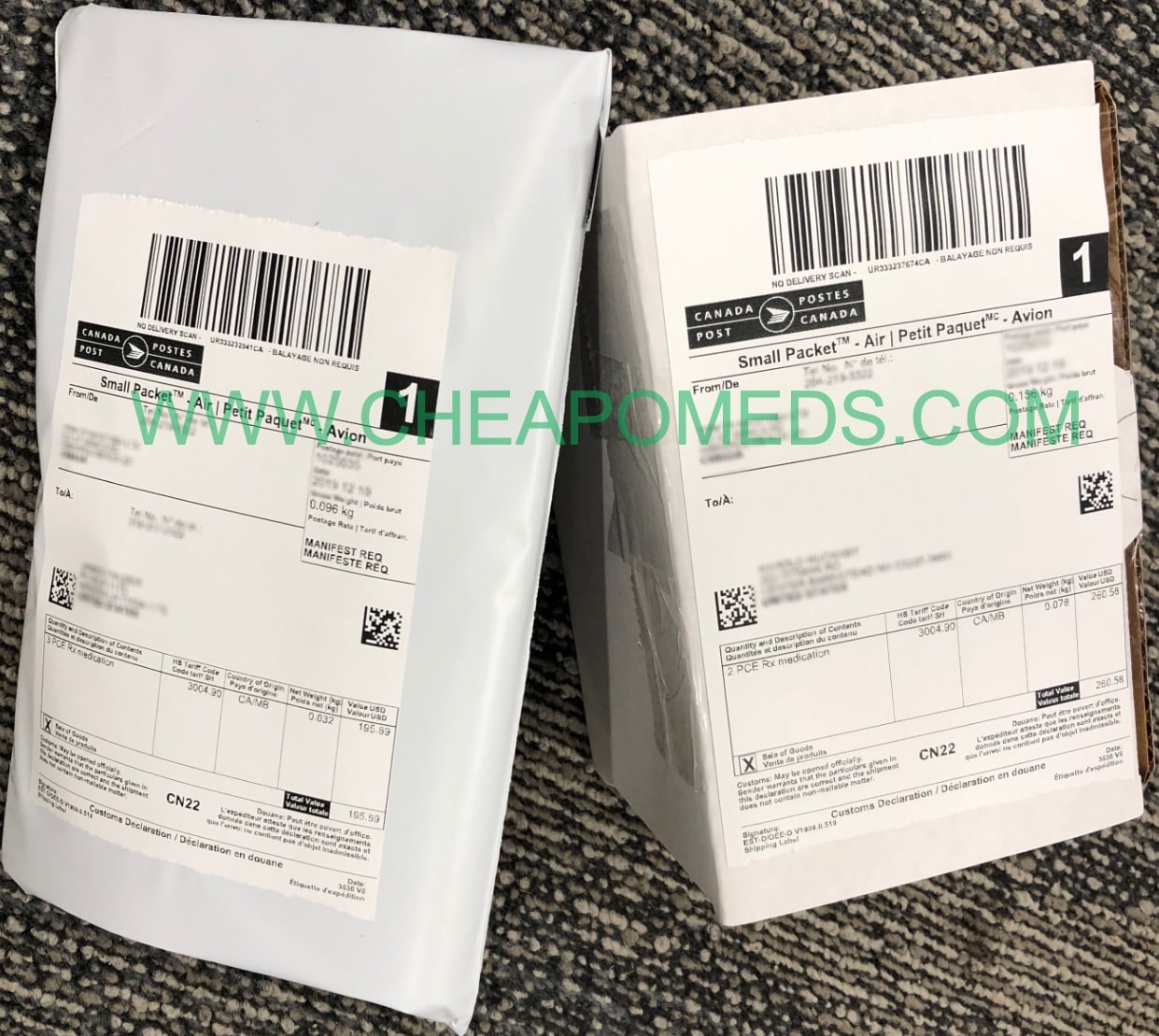 Your order for Synthroid (Levothyroxine)​ will be shipped in discreet packaging so whether the item is shipped to your home or work no one will know the contents of the shipment until opened.
Our average regular delivery time for Synthroid (Levothyroxine) is 10 days from our Canadian online pharmacy. Delivery times for Synthroid (Levothyroxine) do vary depending on the location of the dispensary. The reason deliveries take time is primarily due to customs procedures that need to be completed prior to allowing our packages to enter the United States. Expedited and tracked delivery services are available from our Canadian online dispensary. Please speak to one of our online pharmacy service representatives if you have any questions about delivery times for your order.
Customer Questions & Answers
If you have questions about this product, fill the form bellow and one of our patient representatives will be happy to answer your questions
The news stories about Americans having to choose between paying bills or filling expensive prescriptions continue to grow. The monthly expense for some people is unbearable, even if they have health insurance to help soften the blow. We have seen stories of Americans traveling to Canada to visit Canadian pharmacy services to fill their prescriptions at a more affordable price.
You don't have to walk far and you don't have to walk fast, but you really should walk. According to a study at Lawrence Berkeley National Laboratory, you can get the same health benefits walking as you can by running. The calories burned by both walking and running were equally effective when it came to the health benefits to the cardiovascular system.
The prescription medications you have requested were lawfully prescribed by a qualified and licensed physician. You have attended, have had a physical examination, and have received a prescription from a duly licensed practitioner within the last year, and do not require an additional physical examination. You have not altered your prescription in any way. The duty of care with respect to the prescribing of your medications is and shall remain the responsibility of your physician. You will consult with your physician for any appropriate monitoring and testing. You will use your medication only as directed by your physician and will remain under the care of your physician while taking your medication. Except as specifically authorized by law (and further clarified herein), you are not purchasing medications for anyone else, and you will be the only person using the medications prescribed for you. In the event that you are unable to personally place your order with CheapoMeds due to age or infirmity, you can authorize someone else to place your order and assist you in acquiring your medications, so long as they have power of attorney over your affairs, and provide a copy of their legal authorization to act on your behalf to CheapoMeds.